Start Here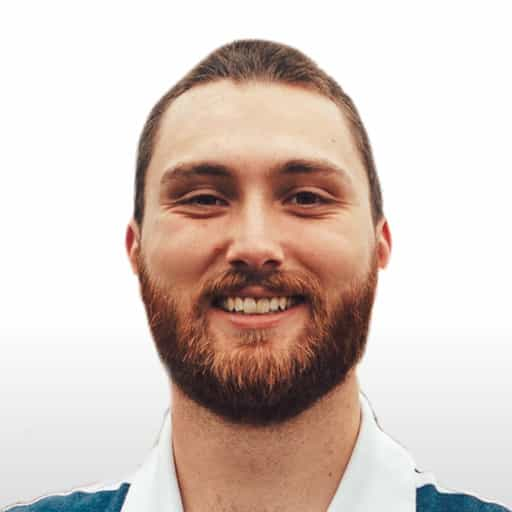 Hi there! My name's Brian. I make things on the interwebs. More specifically, I'm a software engineer who builds full stack web applications and websites. I've been programming professionally since 2018 and love what I do!
You can learn more about the type of work I do on my about page.
I also occasionally write articles on my blog.
Latest articles
Jun 07, 2021

Nov 16, 2020

Oct 26, 2020